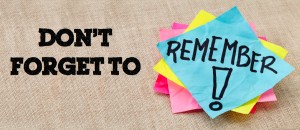 REMINDER: Open House and conferences are this week!
Report card conferences — 3/3 and 3/4 (NO SCHOOL) – If you haven't signed up for your required conference yet, do that ASAP. Paperwork for this was sent home over a week ago.
Report card Open House — 3/2 6-7:30pm – If you are not required to have a conference, this is your opportunity to pick up your student's report card.
See you soon 🙂